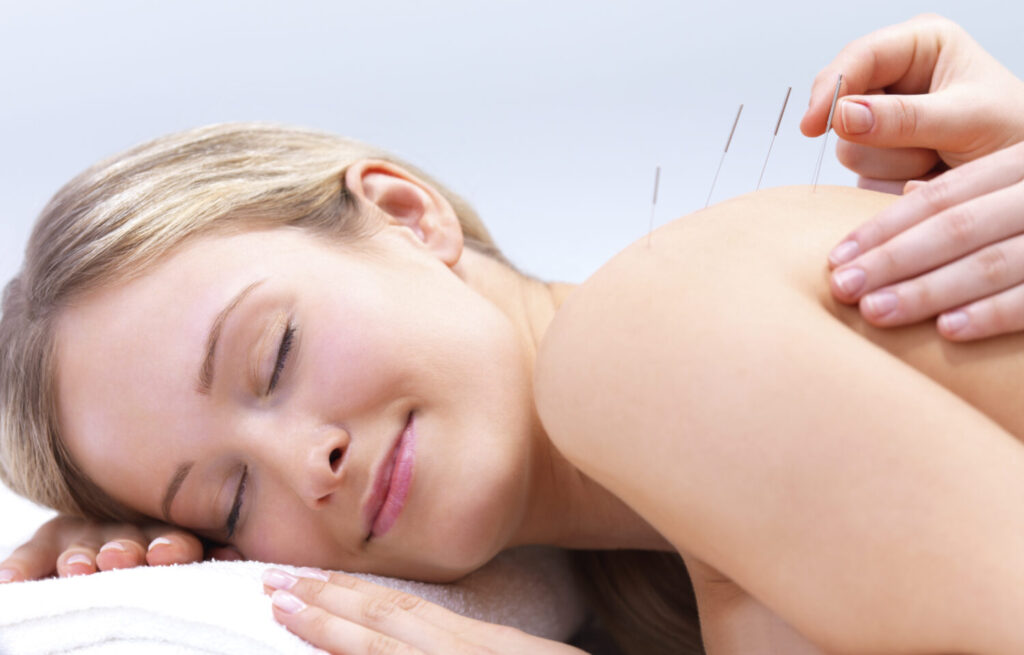 Since 2003 patient comfort and safety are of the utmost importance to Khalsa Integrative Medicine, LLC and NOW we have taken ALL COVID-19 precautions adhering to CDC guidelines ensuring the well-being of our patients and staff.
Patient Safety Policies
Patients will remain in their vehicle until notification to enter clinic.
Patients are required to wear a mask.
Patients will have their temperature taken at the front desk
(appointment will be cancelled if temp is 99.5F or above).
Patients will fill out a pre-screening questionnaire.
Patients will sanitize hands before treatment.
Clinic Safety Measures
Staff will be wearing facial protective masks.
Reception area has been arranged to maintain adequate social distancing.
Treatment rooms and reception area is equipped with HEPA air purifiers.
Surface areas will be sanitized with hospital grade disinfectant and continually cleaned throughout the day.
Treatment tables have disposable paper and will be sanitized after each patient.
Increased frequency sanitization of the reception area, treatment rooms and bathroom after each patient.
Hand sanitizers are provided throughout the clinic.
Pens used at front desk will be sanitized after each patient.
Clinic offers touchless checkout options.
However, precautions should not stop when you leave our facility. To protect yourself and others, it is imperative that you follow the CDC guidelines regarding social distancing, masks and hand hygiene.

THANK YOU for trusting us with your vital care. We are committed to protecting the health and safety of the patients we so proudly serve.
Our mission is restoring health…one patient-at-a-time utilizing natural, holistic and non-invasive protocols that include acupuncture, enzyme therapy, herbs, nutrition, yogic breathing, and WholeHealth Wellness ® Allergy Desensitization. We routinely treat the following conditions: stress and anxiety management, neck/back pain, arthritis, sciatica, headaches/migraine, digestive, sinusitis, allergies and fertility. At Khalsa Integrative Medicine we treat the causes of a patient's symptoms.

We invite you to join us as you begin your personal journey to achieve a healthy and balanced life through healing, learning and discovery.